Just one on here now but it's a free website. I'll put a different one up someday.
Caution: These sounds have been proven to cause permanent damage to normal humans.
Click Here 15 megs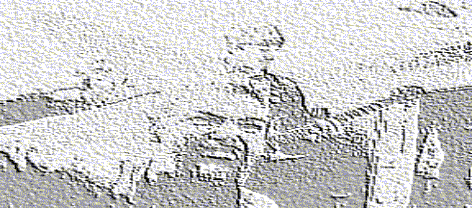 Video and our recent audio sermons will be available for download soon. Please check back often.