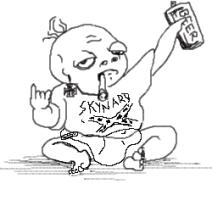 NEW!

The multimedia has been updated.. (actually nothing new in a while but check it out anyway. There are some technical issues to work out before a library of MP3s and Video can be made available for the masses. Some of us also think a picture gallery would be nice, but others believe it would be too revealing.)
NEW!

The E-mail links have been repaired( we hope).
NEW!

Upcoming Johnson gathering in March.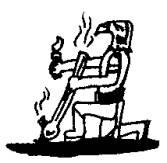 Contact the Church for details.
..... a Johnson captured on film in the north Georgia mountains...click here for details.